Welcome to Forrest's homepage!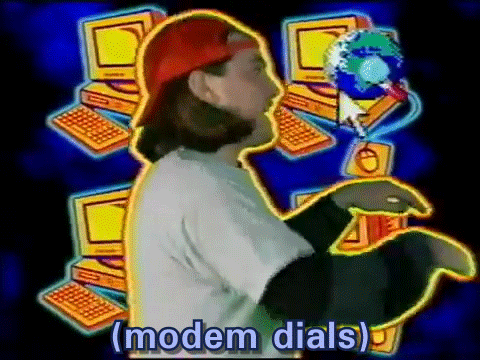 Thank you for visiting! On this page, I show off some of the cool things I can do with HTML and the World Wide Web!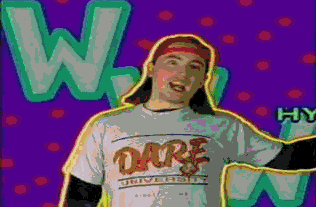 Check out my friend Carole's page!
Here's Professor Driscoll's page!
Here's a link to a page from 1995 that is still active today. It's a Christmas countdown.
Here's a picture I took in one of the gardens on grounds the other day: